Our Thanksgiving break will be from November 20-November 27. Please note that students will not come to school on Friday, November 20. We will see your student back to school on Monday, November 30!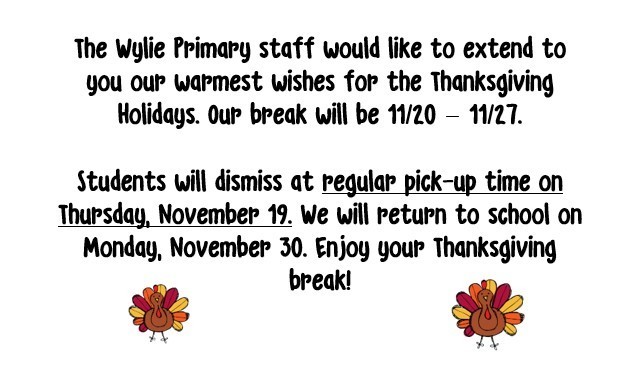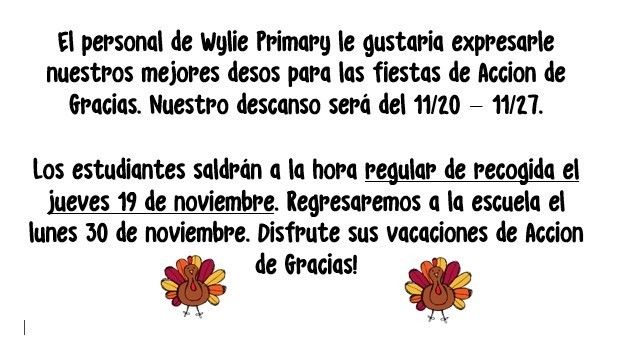 Thank you so much to everyone who donated to the Wylie Primary Food Drive! The pre-k class who collected the most throughout the week was Mrs. Jenni's class! The kindergarten class who collected the most was Mrs. Kalli Hodges' class! Total amount of food items collected throughout the week was a grand total of 2,899! You all did a GREAT job!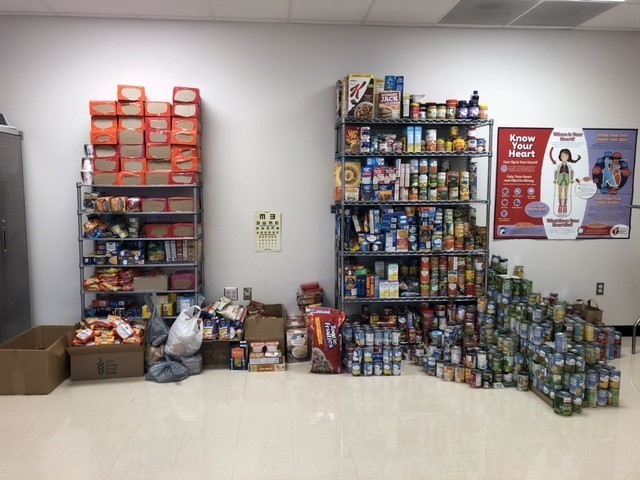 Our food drive has been such a success! Thursday, Mrs. Morales and Mrs. McNew brought the most and Friday, Mrs. Griffith and Mrs. McNew again! We will have final totals for the week on Monday!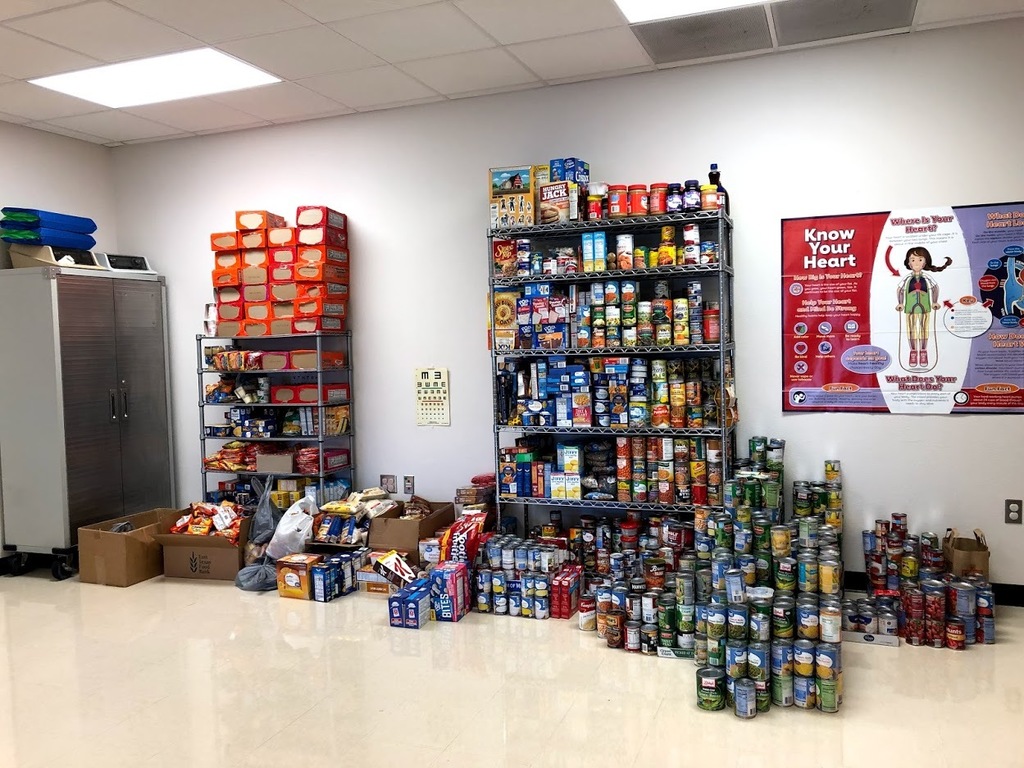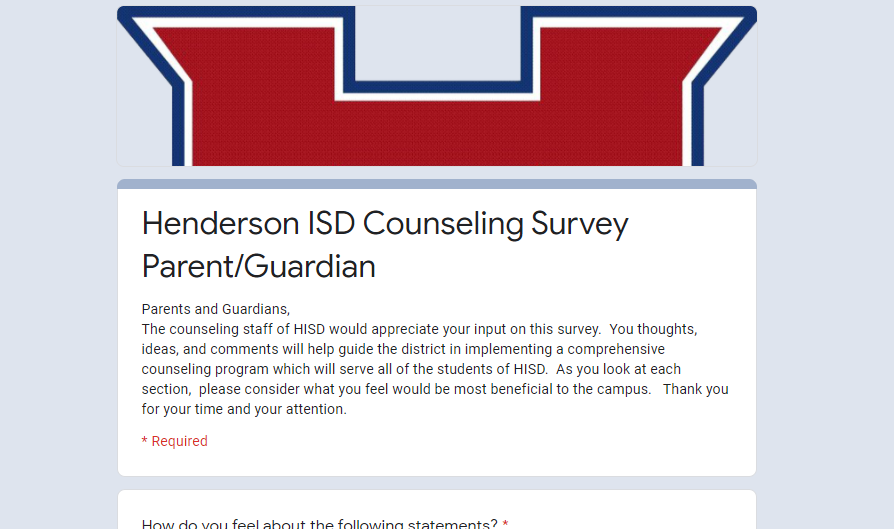 Our food drive is going great! We let the class with the most cans collected each day have the spirit stick! Monday's winners were Mrs. Morales and Mrs. Hodges Tuesday's winners were Ms. Hoover and Mrs. Kendall Wednesday's winners are Mrs. Thane and Mrs. Hodges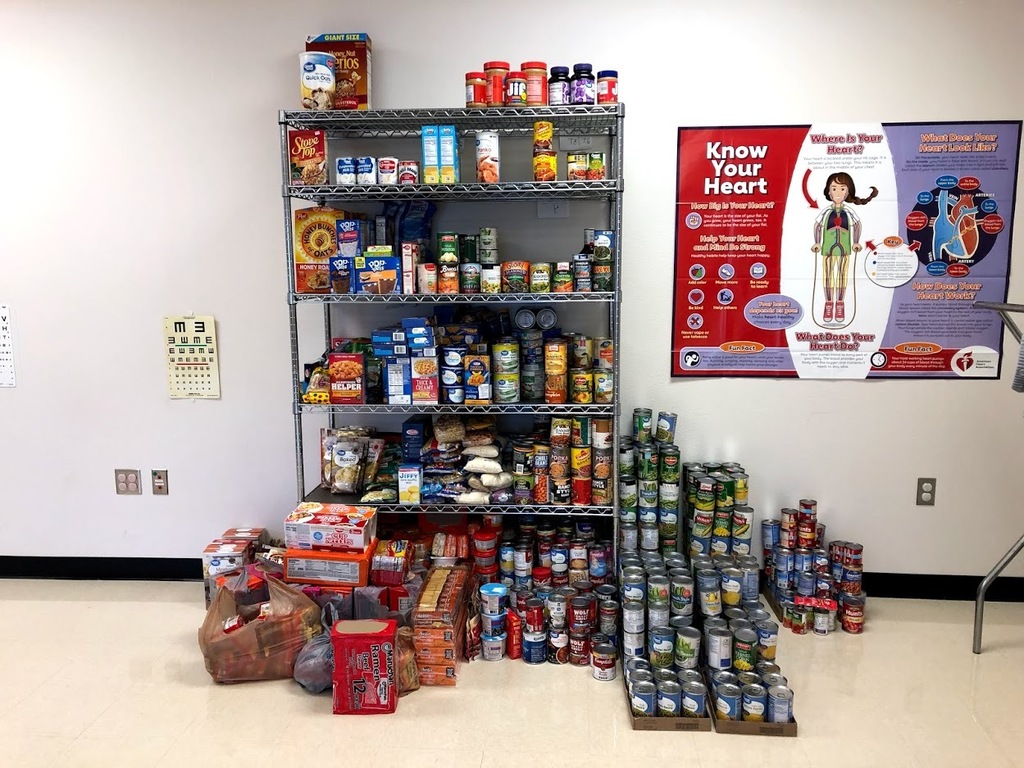 Mrs. Jones' class is learning about the voting process!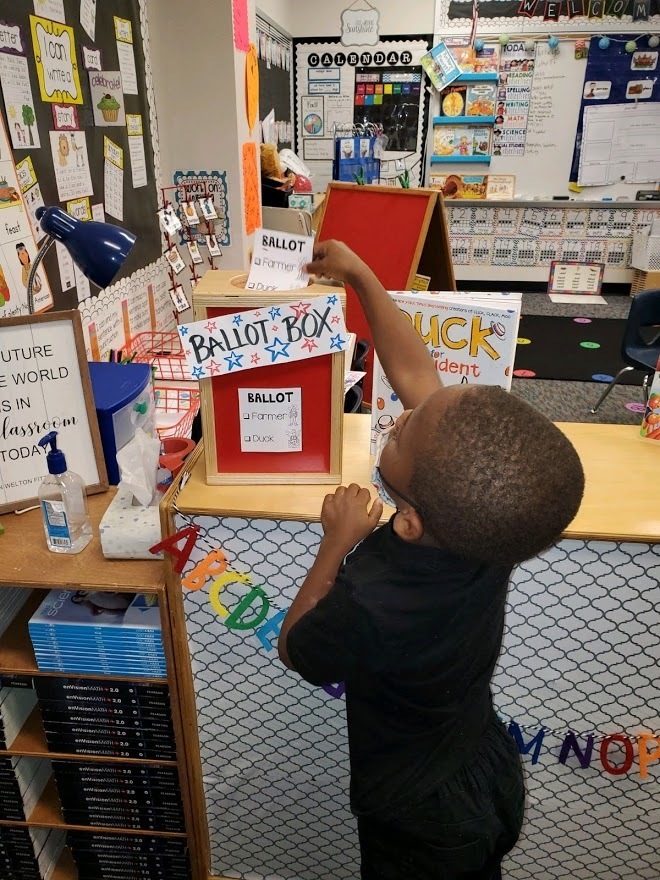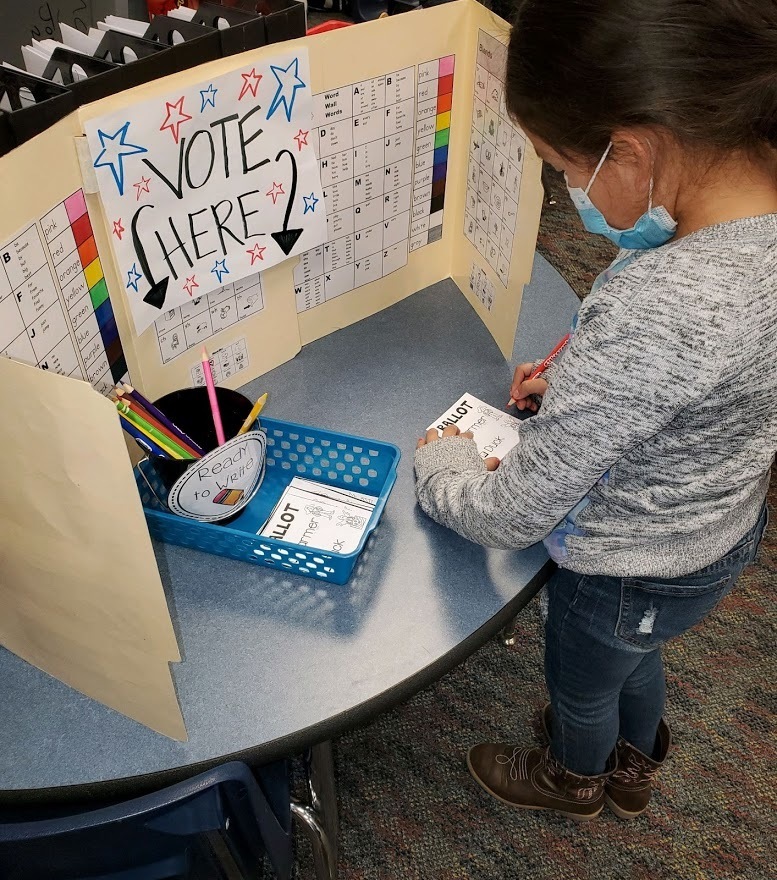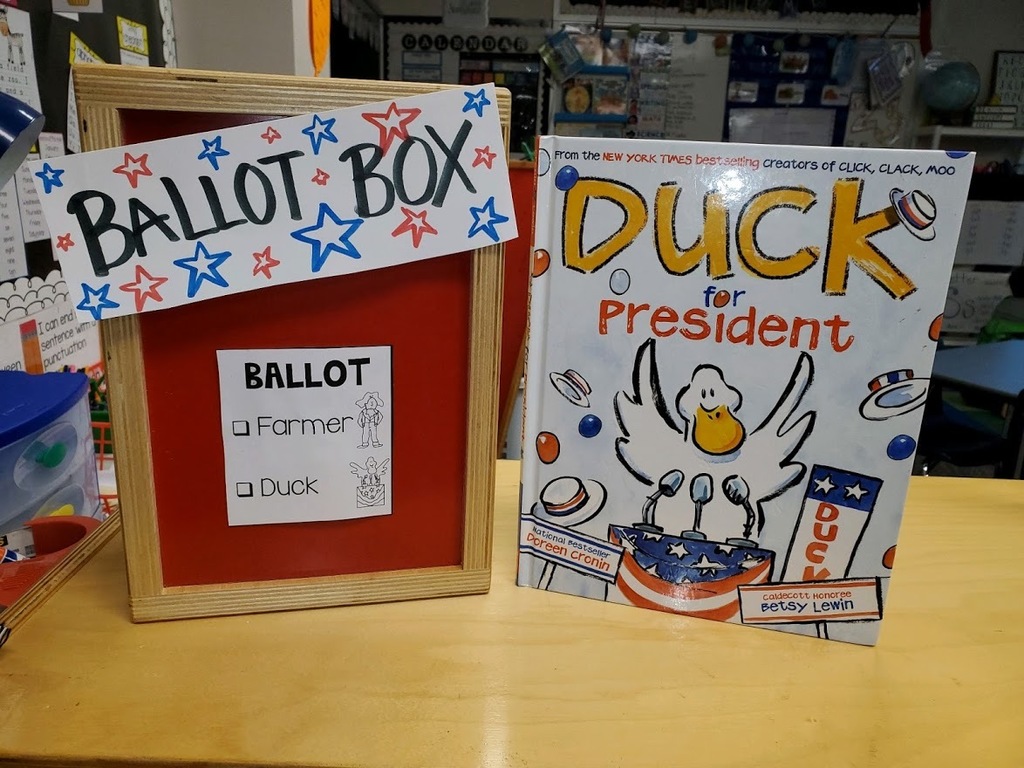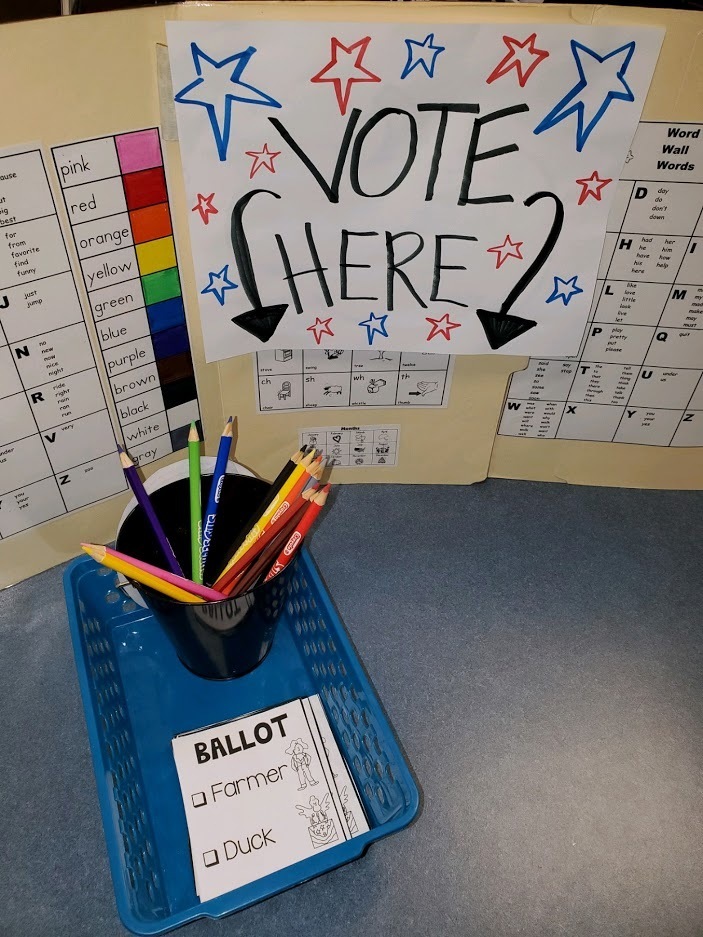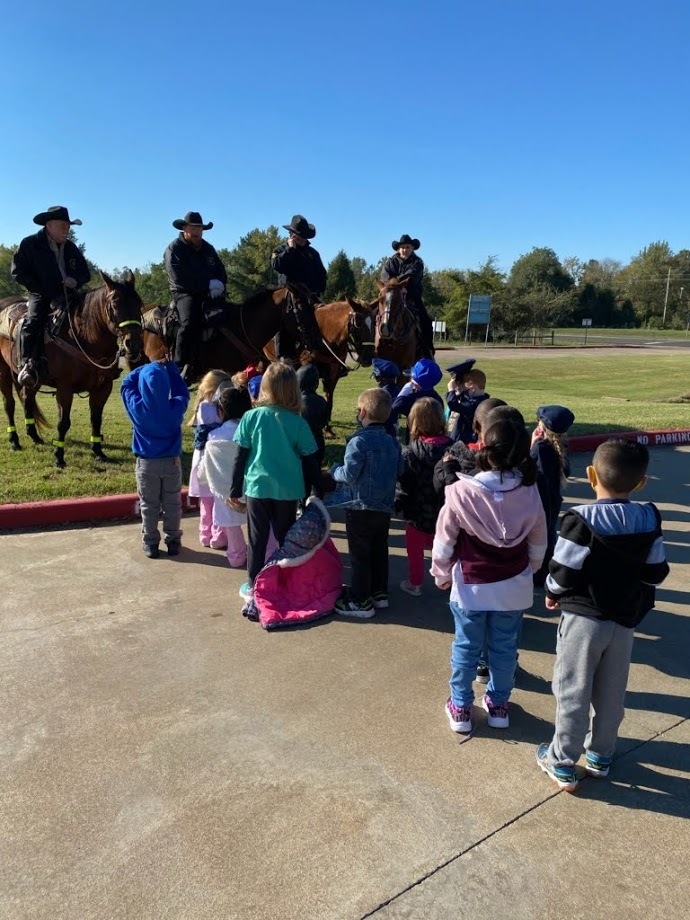 Red Ribbon Week will be October 26-30!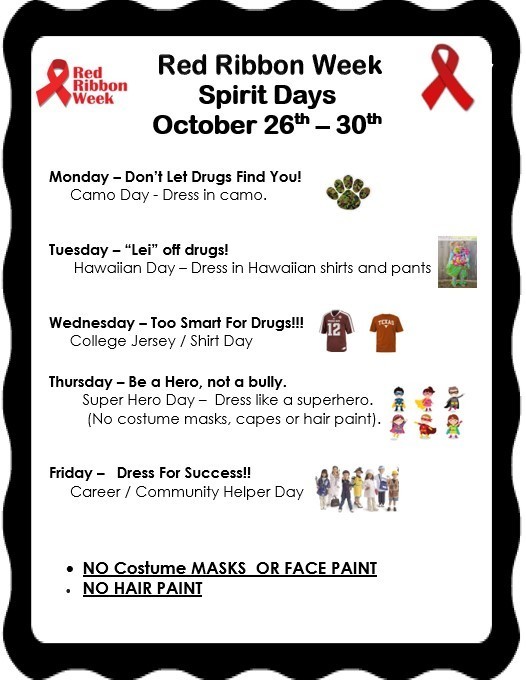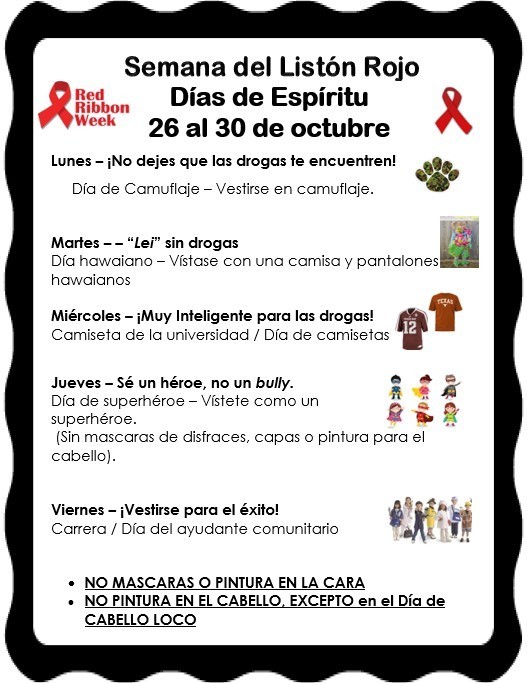 A reminder to wear your pink tomorrow!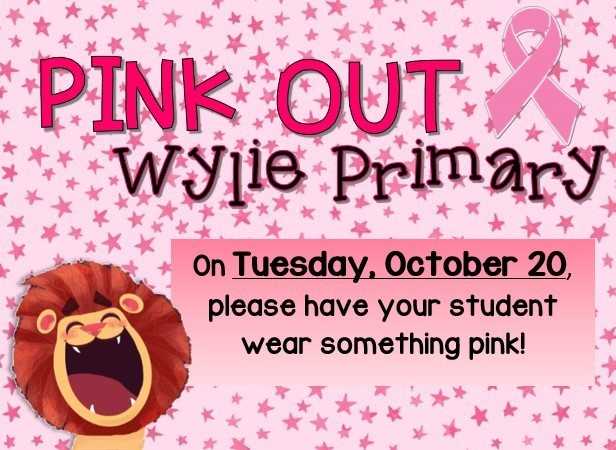 We want to thank the Henderson Fire Dept. for bringing some fire trucks and hanging out with our students!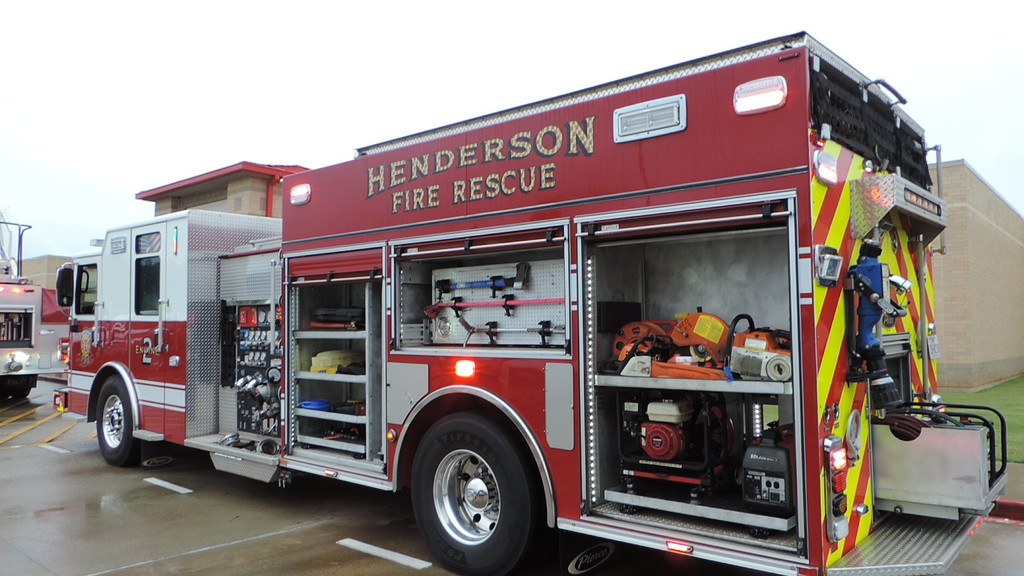 Wear pink on TUESDAY, OCTOBER 20!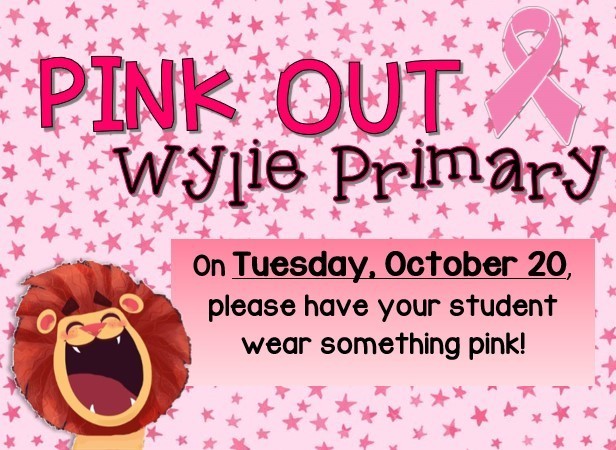 If you were not able to attend our Grab & Go Night, we will have all of the same information available to you on October 19! You may come to the Wylie Primary Library anytime between 8:00-11:30 or 1:30-3:00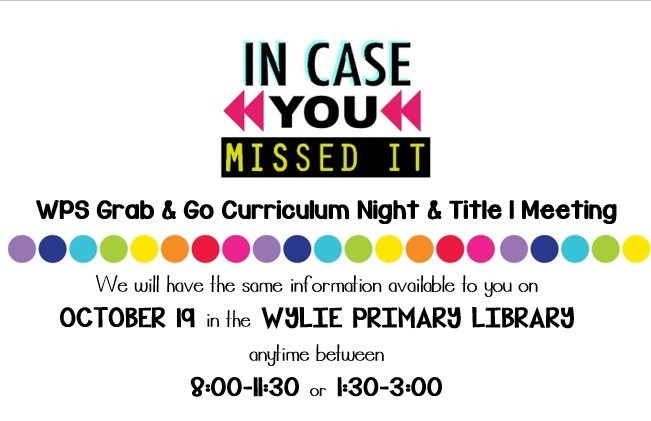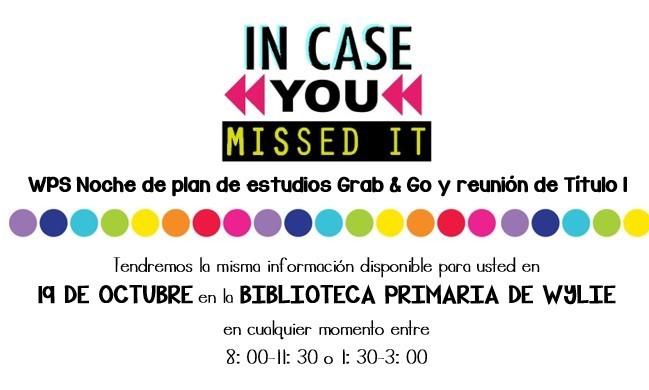 We had so much fun at our Grab & Go night and Title 1 Meeting! Thank you to everyone who came!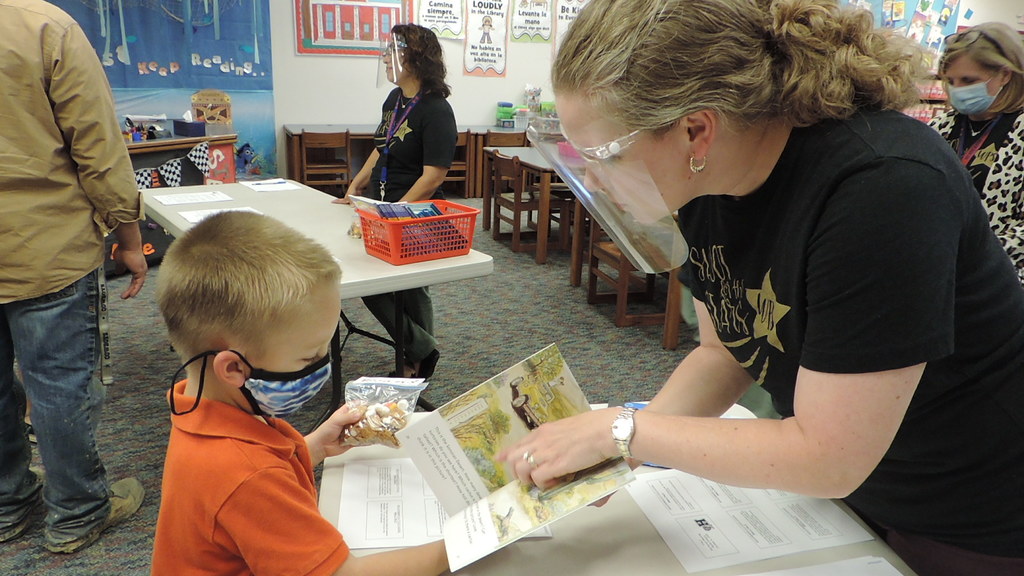 WPS Grab & Go Curriculum Night and Title 1 Information is TONIGHT! Please join us!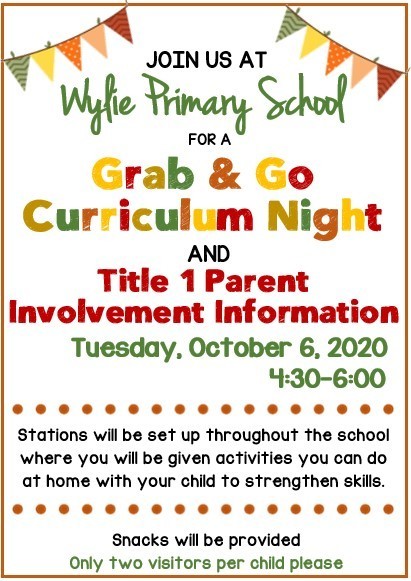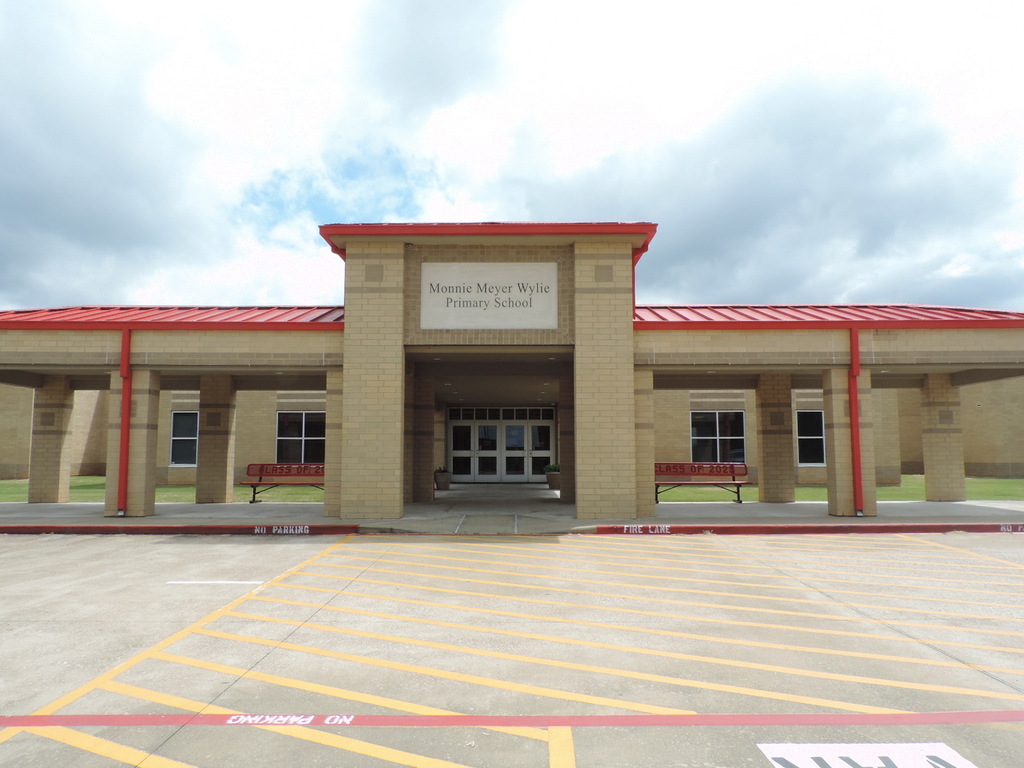 This week has been KINDNESS WEEK! Monday we "started with hello" and have been talking and teaching about how important is to be kind to one another!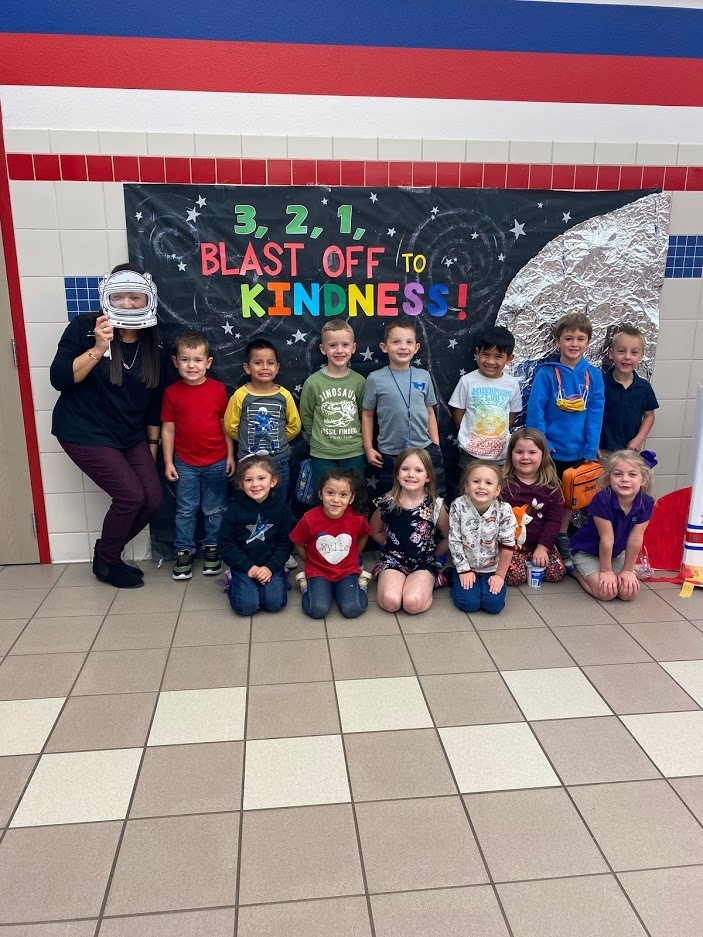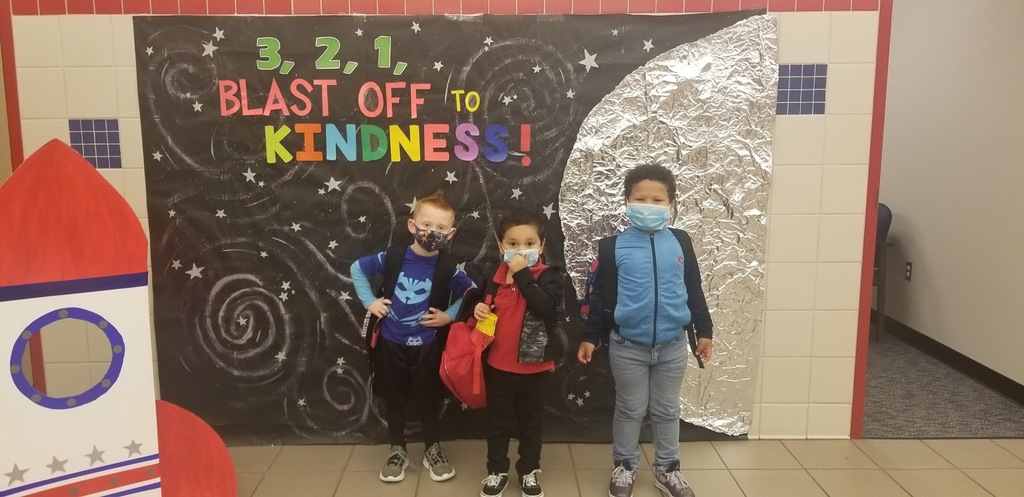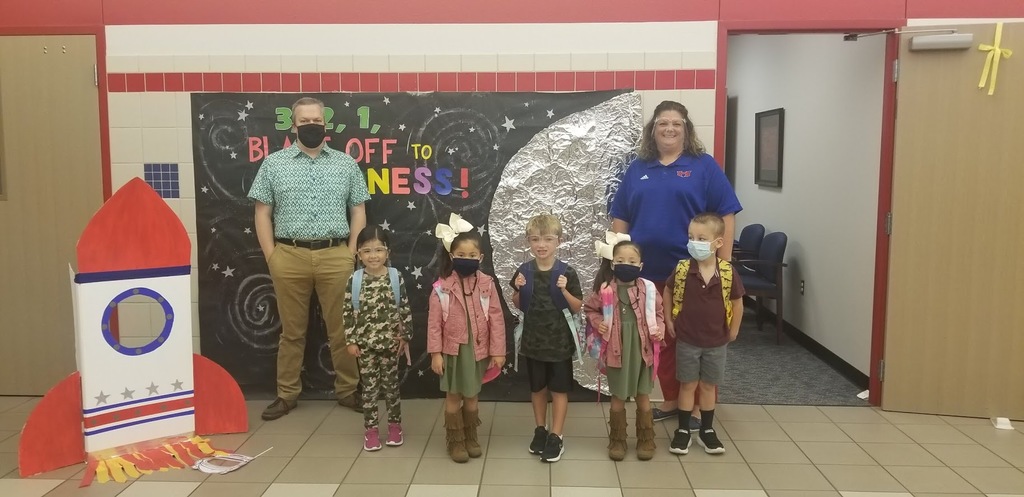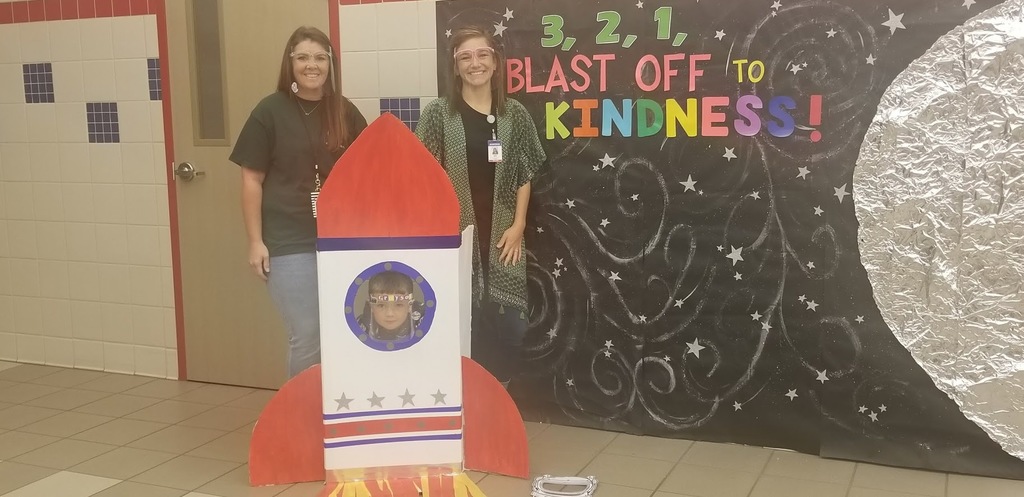 Join us at WPS for our Grab & Go Curriculum Night and Title 1 Information! This will be a fun night for parents and students!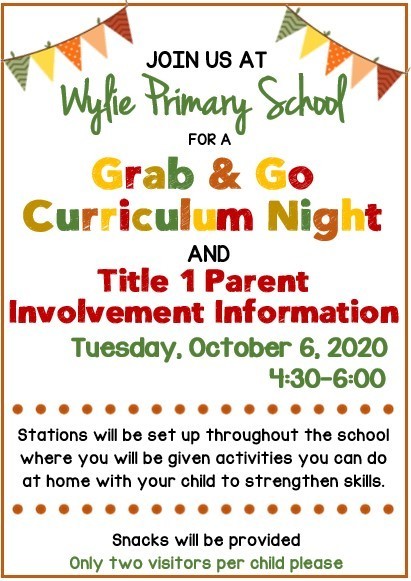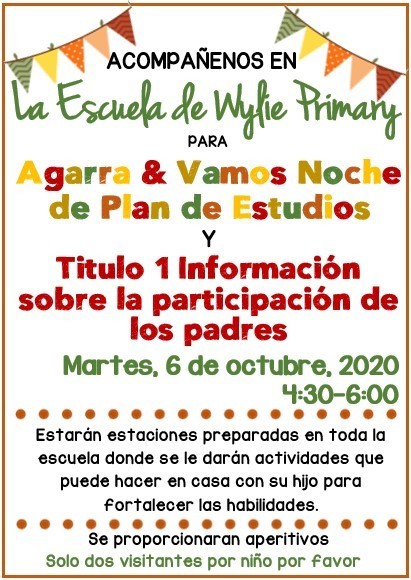 Wear GREEN on Monday, September 28th to kick off Start with Hello Week! Vístase de verde el lunes, 28 de septiembre, para comenzar con la semana de saludo.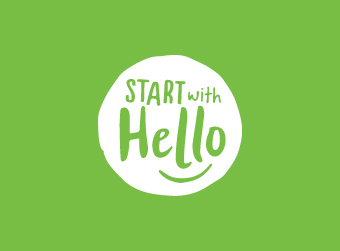 No school for students Friday, September 25!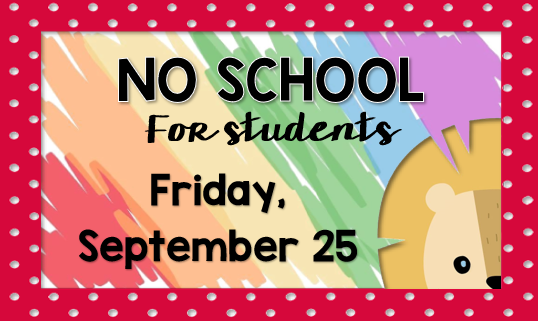 Henderson ISD will transition its high school campus to online-learning for the next two weeks starting on Monday, Sept. 14. All other campuses will remain in-person. For the more details visit: HendersonISD.org/COVID