Red Ribbon Week will be October 26-30!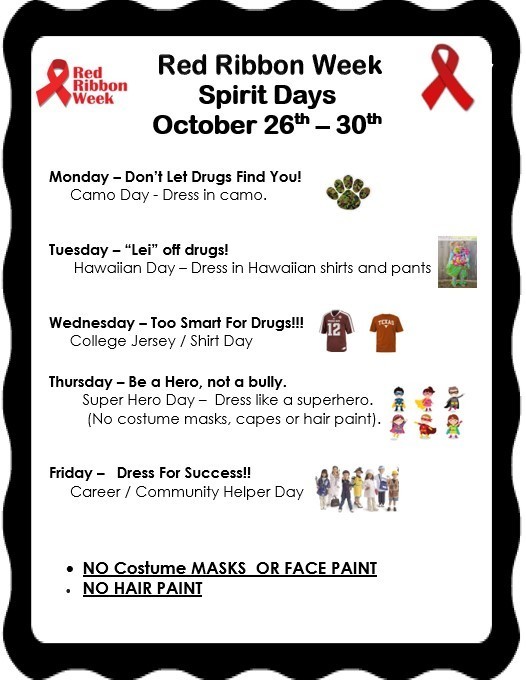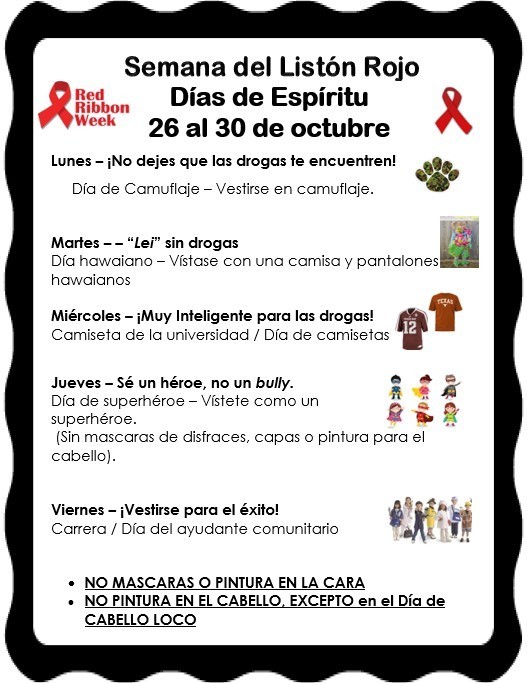 A reminder to wear your pink tomorrow!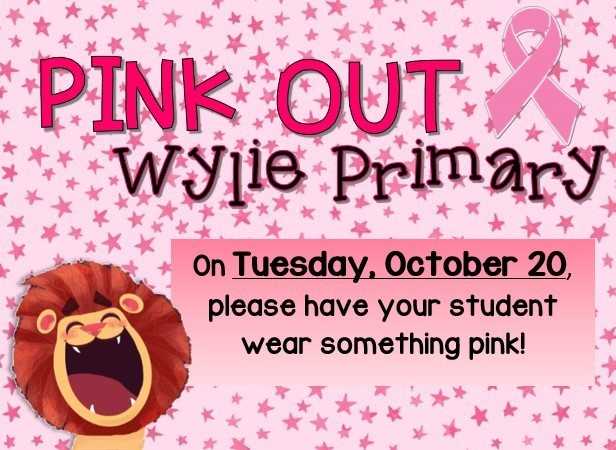 We want to thank the Henderson Fire Dept. for bringing some fire trucks and hanging out with our students!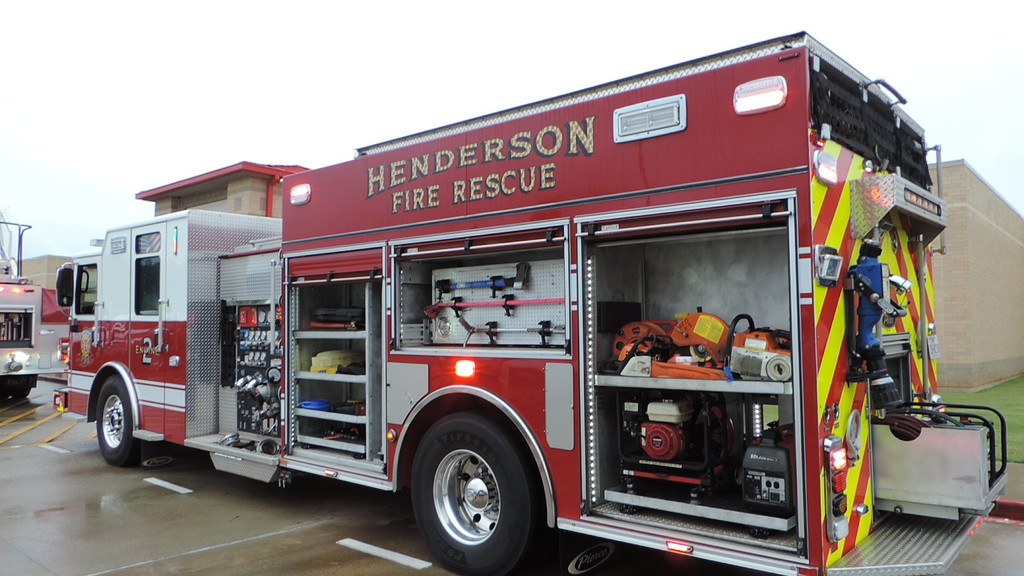 Wear pink on TUESDAY, OCTOBER 20!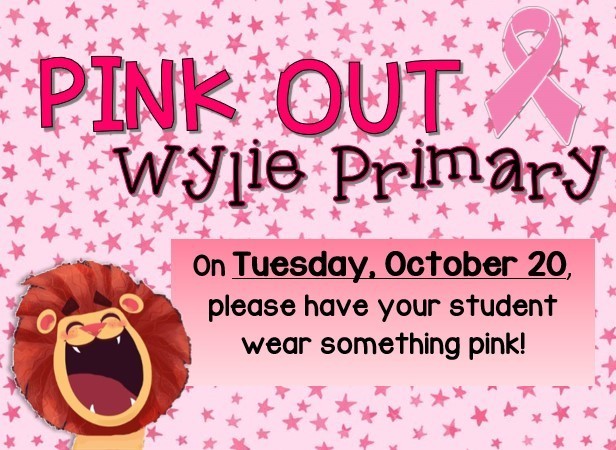 If you were not able to attend our Grab & Go Night, we will have all of the same information available to you on October 19! You may come to the Wylie Primary Library anytime between 8:00-11:30 or 1:30-3:00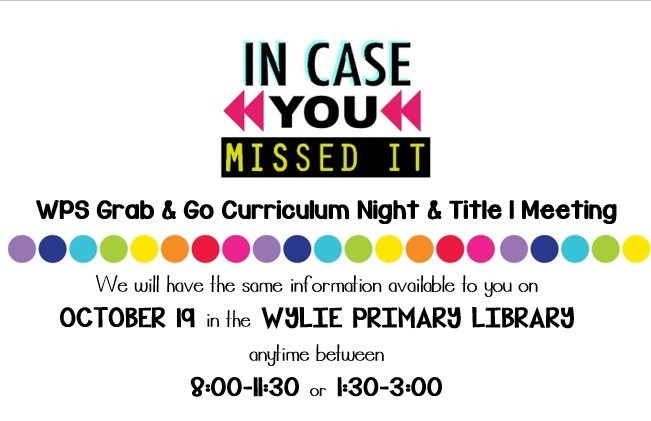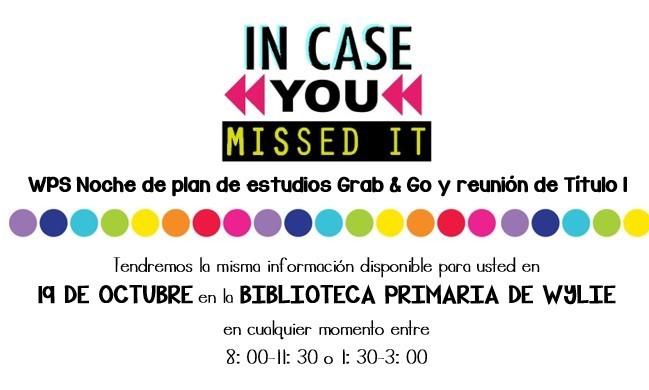 We had so much fun at our Grab & Go night and Title 1 Meeting! Thank you to everyone who came!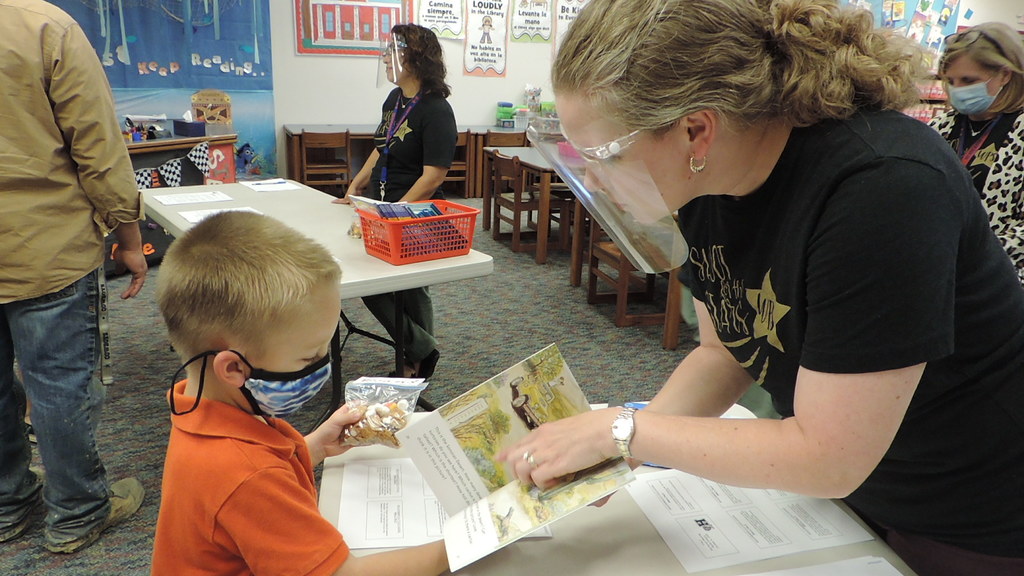 WPS Grab & Go Curriculum Night and Title 1 Information is TONIGHT! Please join us!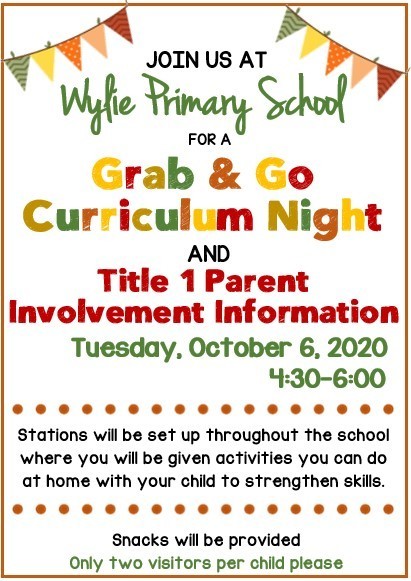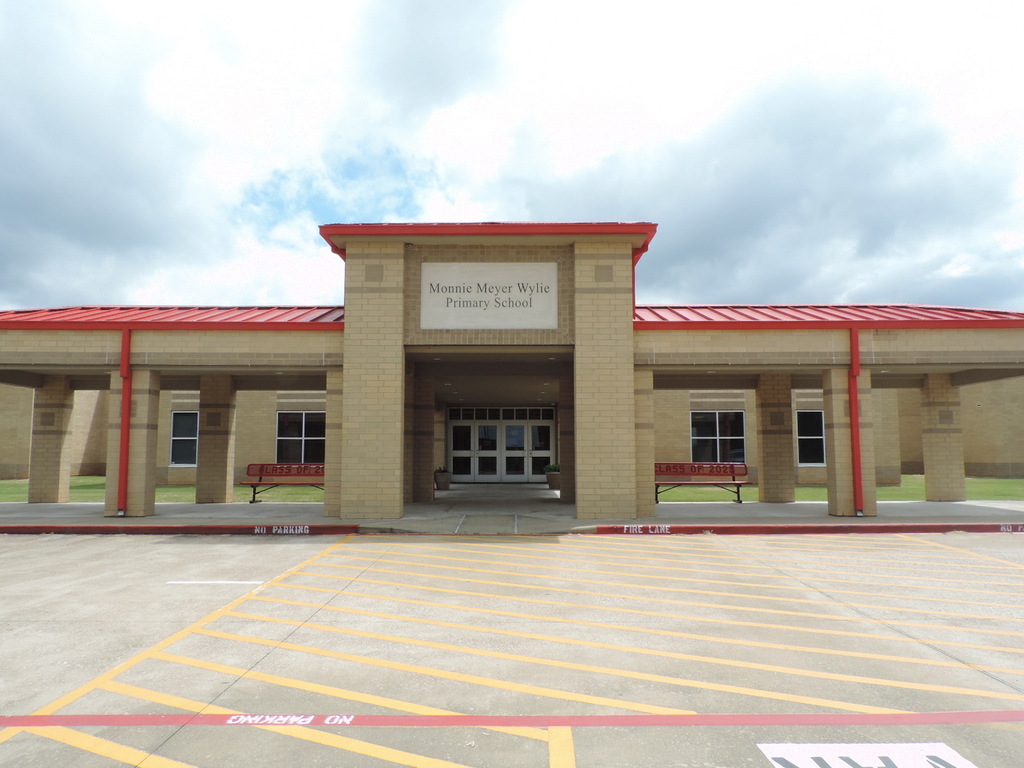 This week has been KINDNESS WEEK! Monday we "started with hello" and have been talking and teaching about how important is to be kind to one another!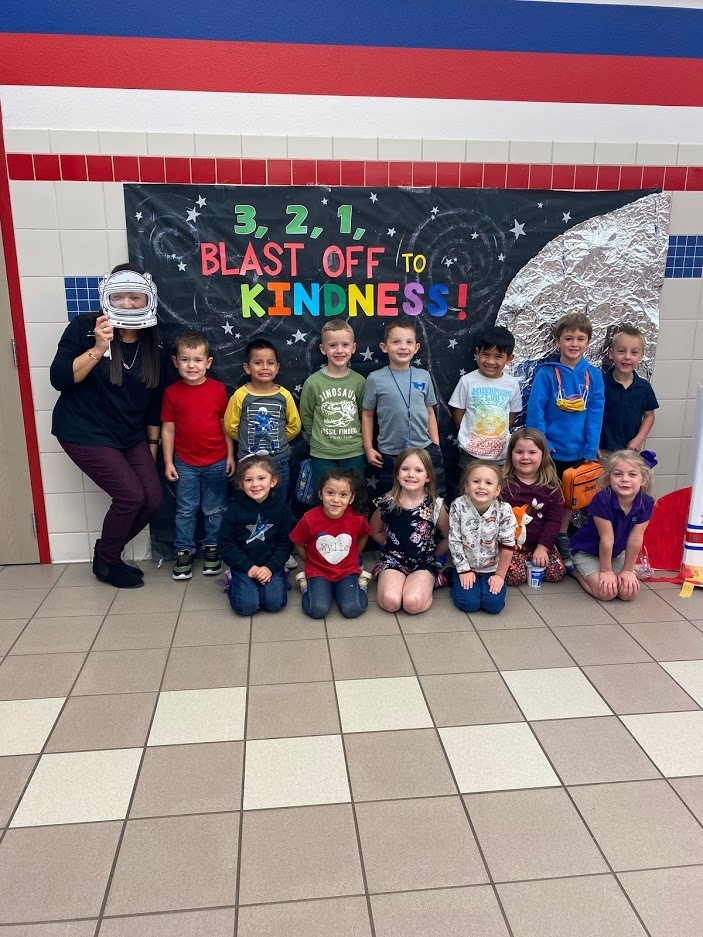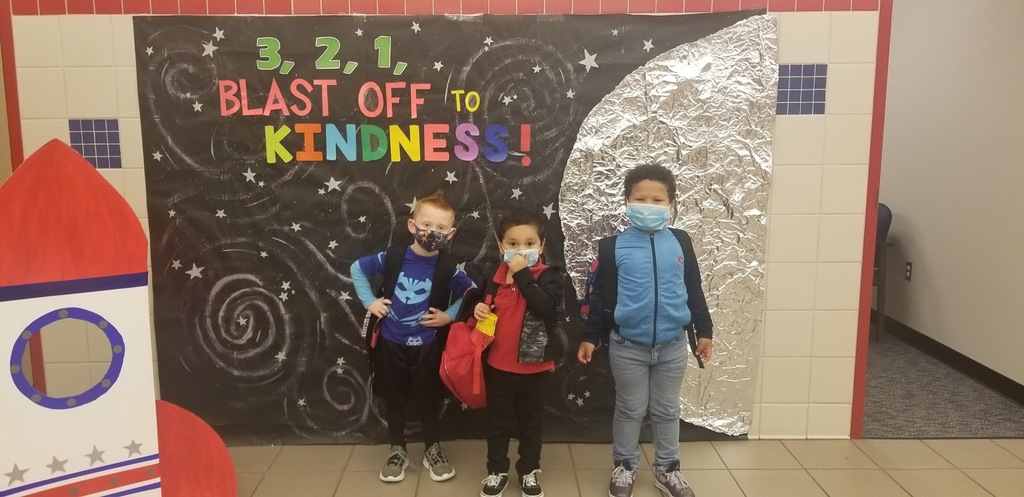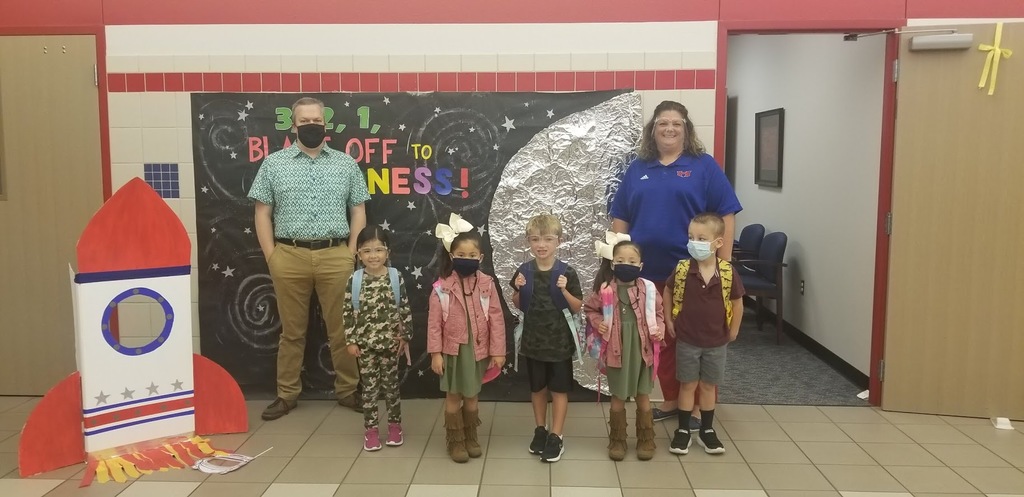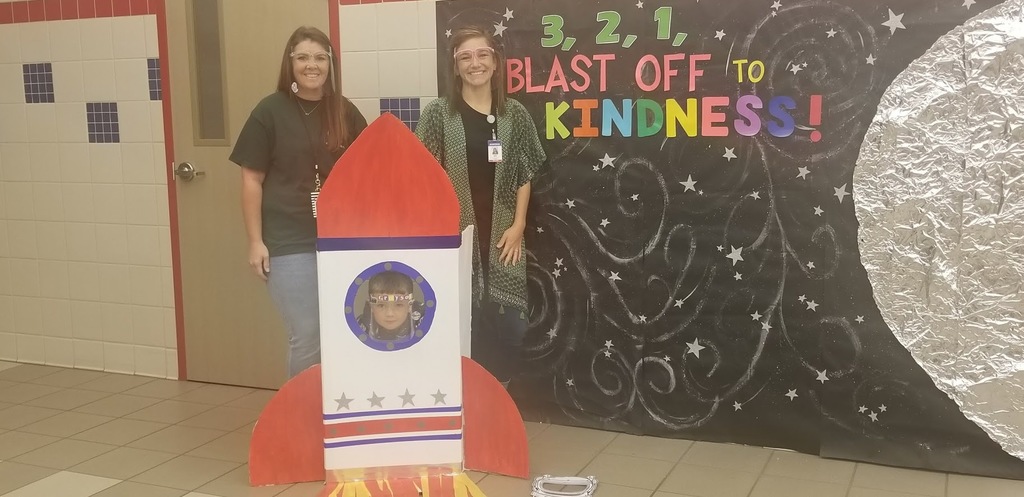 Join us at WPS for our Grab & Go Curriculum Night and Title 1 Information! This will be a fun night for parents and students!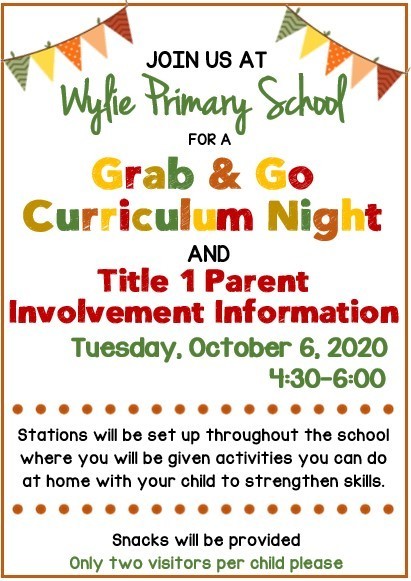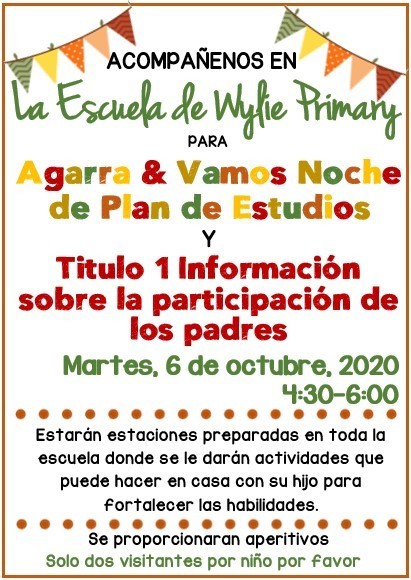 Wear GREEN on Monday, September 28th to kick off Start with Hello Week! Vístase de verde el lunes, 28 de septiembre, para comenzar con la semana de saludo.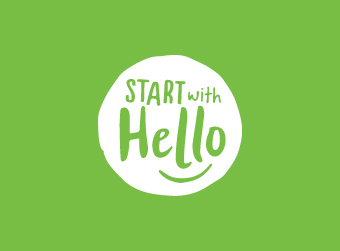 No school for students Friday, September 25!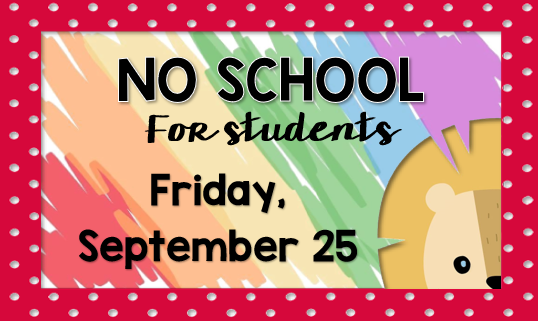 Henderson ISD will transition its high school campus to online-learning for the next two weeks starting on Monday, Sept. 14. All other campuses will remain in-person. For the more details visit: HendersonISD.org/COVID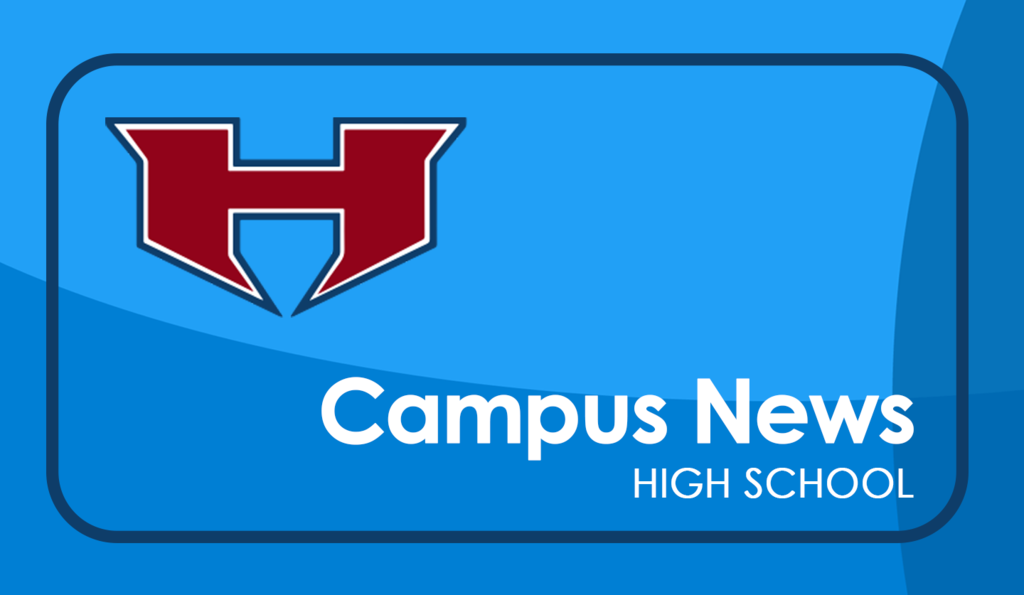 Fall pictures this week!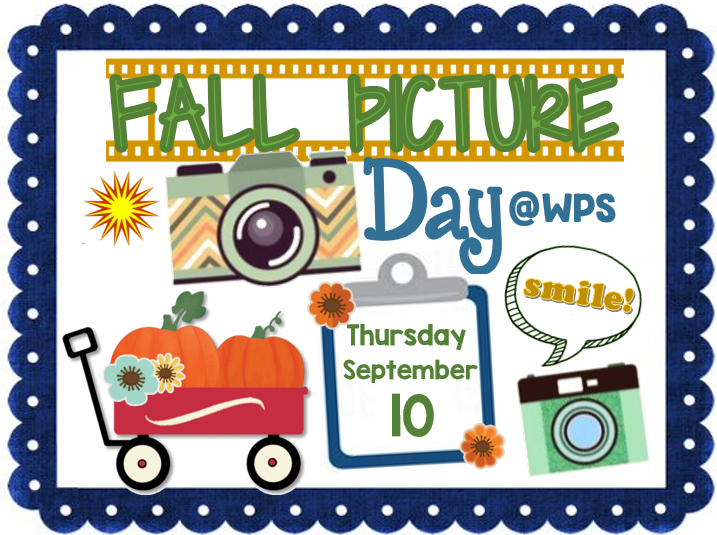 Follow Wylie Primary on Facebook, Twitter, and You Tube!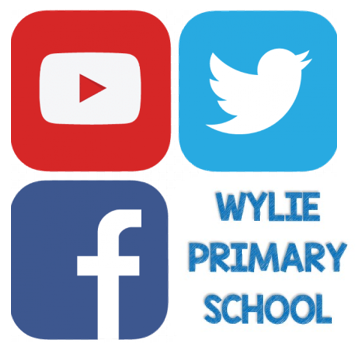 All HISD campuses will be closed tomorrow (Thursday, Aug 27) due to potential weather issues.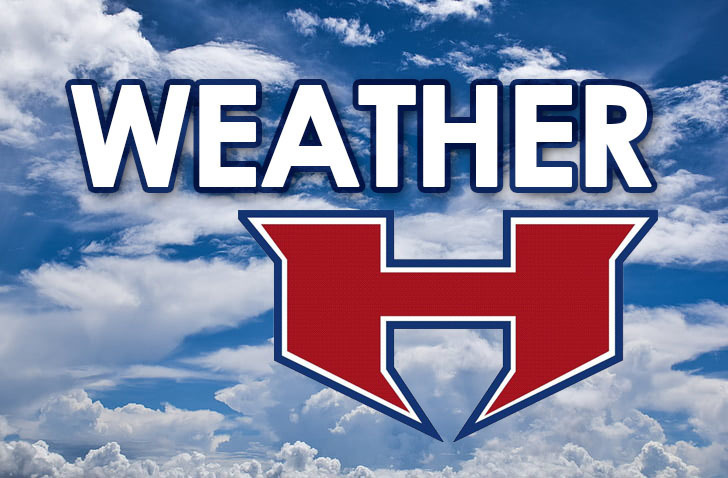 Download the NEW Henderson Lions app today! Search "Henderson Lions" in the app store and turn on "Push Notifications" for your campuses.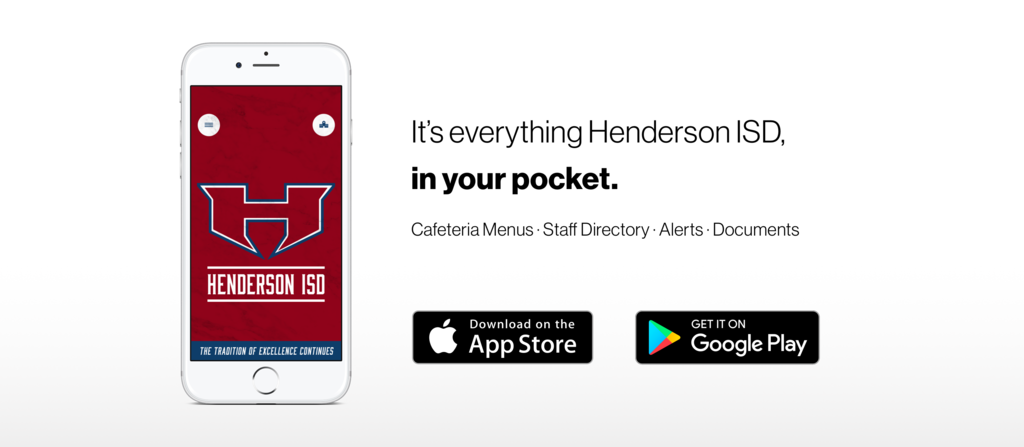 First Day of School is a success! Nearly 2,500 students returned to Henderson campuses Wednesday and teachers were thrilled to see students after such a long time.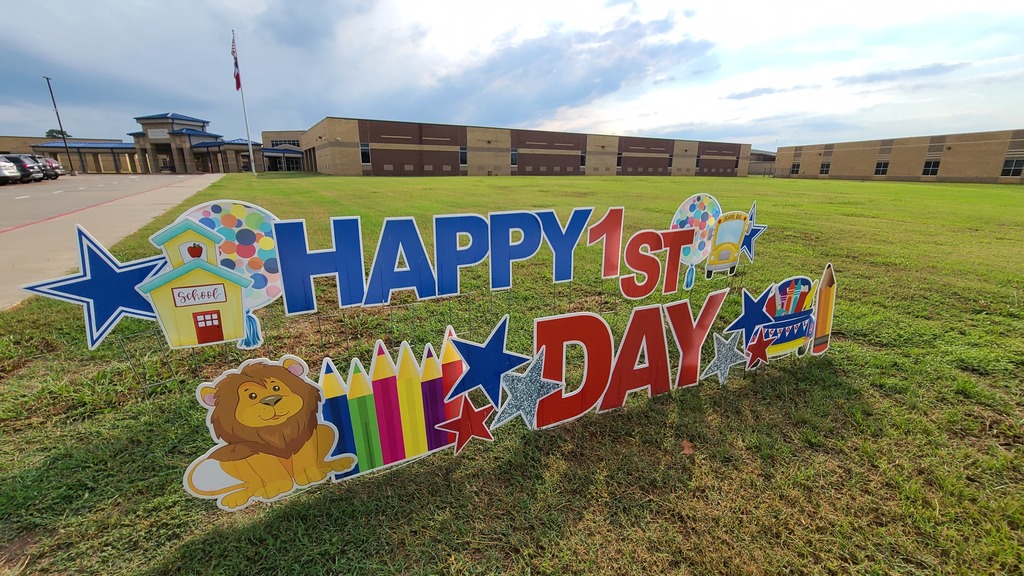 More than 40 new teachers complete two days of orientation getting ready for the 2020-2021 school year. Thanks to East Texas Professional Credit Union for feeding them lunch!